Our History
HMPEROPES was established as a division of Lloyds Rigging Lifting Testing Ltd (LRLT) in November 2018 specifically to meet the ever-increasing demands for HMPE specialist rope now being used in many areas of operations traditionally filled by SWR – MMFC – and in some cases NFC ropes within the Defence – Marine – Offshore – Industrial and Commercial Sectors.
Staff at HMPEROPES & LRLT have over a hundred years' experience of working with, and for, the MoD, Armed Forces and the defence industry for Public and Private Sector Limited and PLC Corporate Companies.
Since 1985, in one way or another, our Staff have been involved with providing Services and Procurement for Defence-related projects within our Scope of Supply.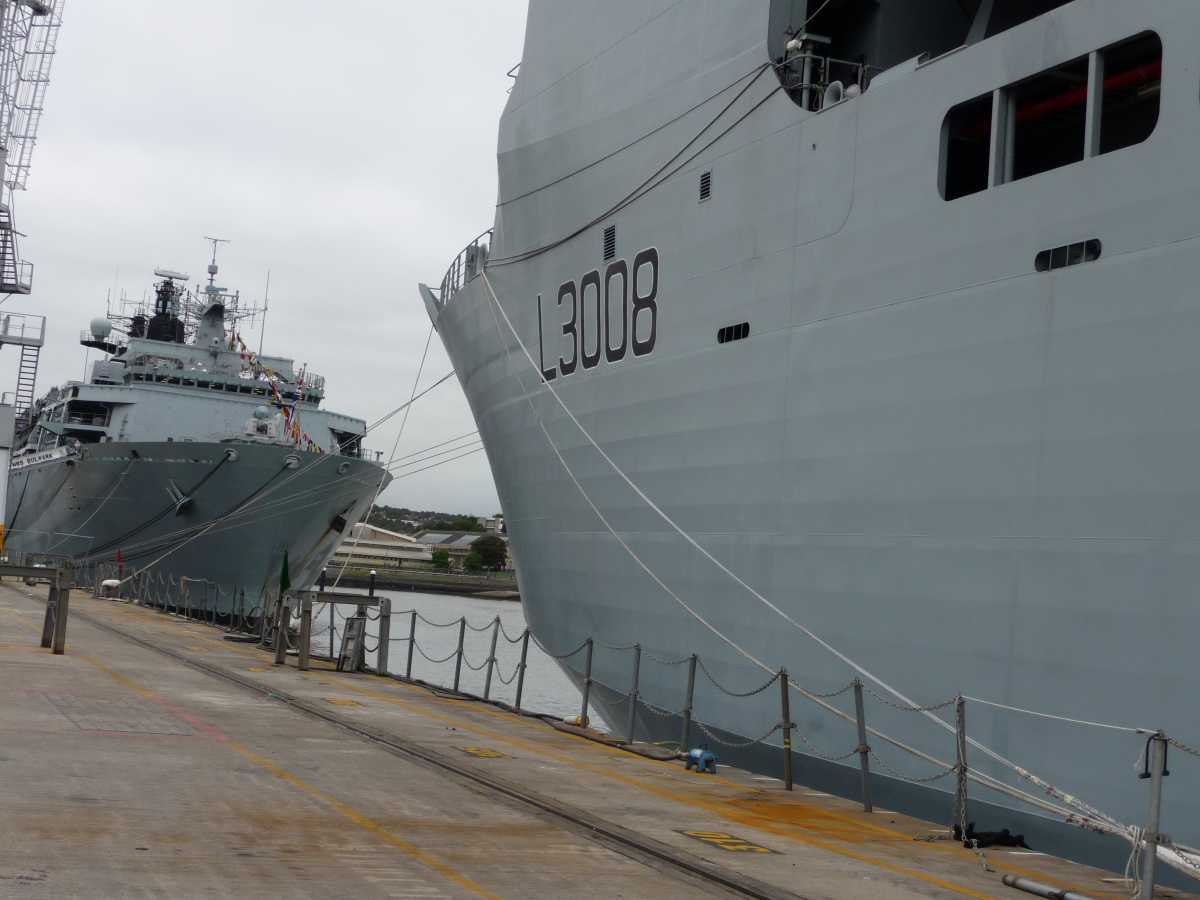 Previous Work
A recent example of some of the work our employees have been involved in with their previous companies is…
Awarded the contracts to re-instate the full Rigging Warrants, covering – Anchors and Cables – Towing Hawsers – Mooring Equipment – RAS Equipment – Ships Boats – Lifesaving and Safety – Cranes – Deck Equipment, and provide the FOS (first outfit of Stores) for MoD Ships sold to other Nations on a government to government sale on behalf of the MoD direct – MoD Prime Contractors & their respective customers.
Project Manage, manufacture, supply, and fit NFC and MMFC tug fenders, HMPEROPES to ISO 10325:2018, ancillary Boss Link – Tonsburg fittings, loose lifting below the hook (accessories) equipment.
Supply of Services and Products to many of our MoD ships during Operational Fleet Time, in Refit, and Maintenance Periods at various Dockyards / Shipyards.
Putting together Large and Small Bids – PQQs – ITTs leading to the successful award of Contracts.
Project Manage the Loler 98 & 2006, BR3027, Survey, Inspections and Tests on Naval – Marine – Ships, Shore Establishments and Commercial/Industrial Sites
Provide Supply Chain for all Rigging – Lifting & Testing Equipment Industrial – Military – Commercial – Marine Ships and Shore Establishments.
What We Do
HMPEROPES & (LRLT) are a small but fast-growing company who have impressed the MOD Prime Contractors and Subcontractors in turn leading to major contracts and orders being placed.
The ethos of the company is to provide timely expertise and advice to its customers backed up by realistic pricing and prompt deliveries to where the equipment or service is required.
The company has made a point of maintaining a relatively small but loyal OEM and top Lifting Industry players supplier base which in turn is being repaid by competitive pricing, flexibility and good delivery performances.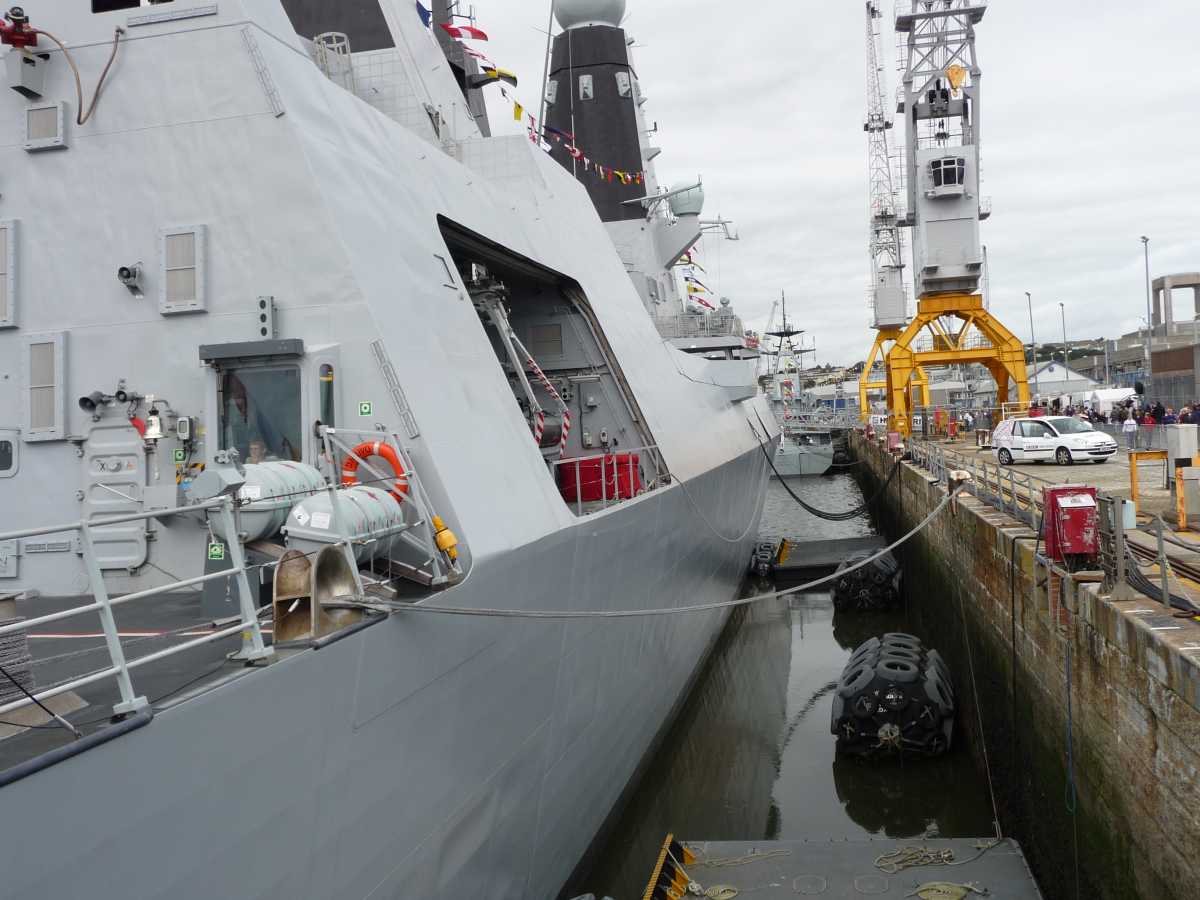 Derek Foster
CEO
Over 30 Years of Senior Management Positions
Falklands and Gulf War Veteran
CEO & Owner Lloyds Rigging Lifting Testing Ltd (LRLT)  
Strategic Growth Executive IMES Ltd & IMES International Ltd.
Managing Director (Owner) Lloyds British Defence Ltd
CEO & Owner Military Marine Ltd (merged with Lloyds British Testing and Re-Named to Lloyds British Defence Limited in 2012).
Defence Operations Executive Certex Defence
Consultant/Naval Adviser.
CEO & Owner of Global Defence Procurement Limited (GDP) (sold to Certex in 2006).
Business Development Manager (Defence) at a PLC marine safety company.
Retired Royal Navy Seaman Specialist:
16 years service, 3 years as PO Seaman Specialist
HMPE Manufacturer Trained.
Karen Foster
Managing Director
Over 20 Years of senior Management Positions.
 HMPEROPES – Lloyds Rigging Lifting Testing Ltd (LRLT).
Seamanship  Expert  20 years.
**Further details to follow**
HMPE Manufacturer Trained.
Paige Foster
Our riggers
Managed by our Lead rigger, who was a rigger at Devonport Dockyard, has a 40 year unblemished record. This combined with just 2 of the other riggers gives them over 100 years of experience.
All HMPE Rope Riggers are HMPE manufacturer trained and currently manufacture many assemblies to NATO and commercial marine standards including Berthing Mooring Hawsers – Towing Hawsers – 7T stern fenders, Applering fenders and various other tug fenders using man-made fibre cordage (MMFC), natural fibre cordage (NFC), Coirs, Polypropylenes and specialist ropes such as HMPE, Kevlar Aramid and Hemp etc.
John Healy
Lead Rigger
 Ex – Senior Rigger HM Naval Base Devonport / DML / Babcock
40 years service.
HMPE Manufacturer Trained.
Paige Foster
Rigger
GDP / Military Marine Ltd /Lloyds British Defence.
12 years Service.
HMPE Manufacturer Trained.